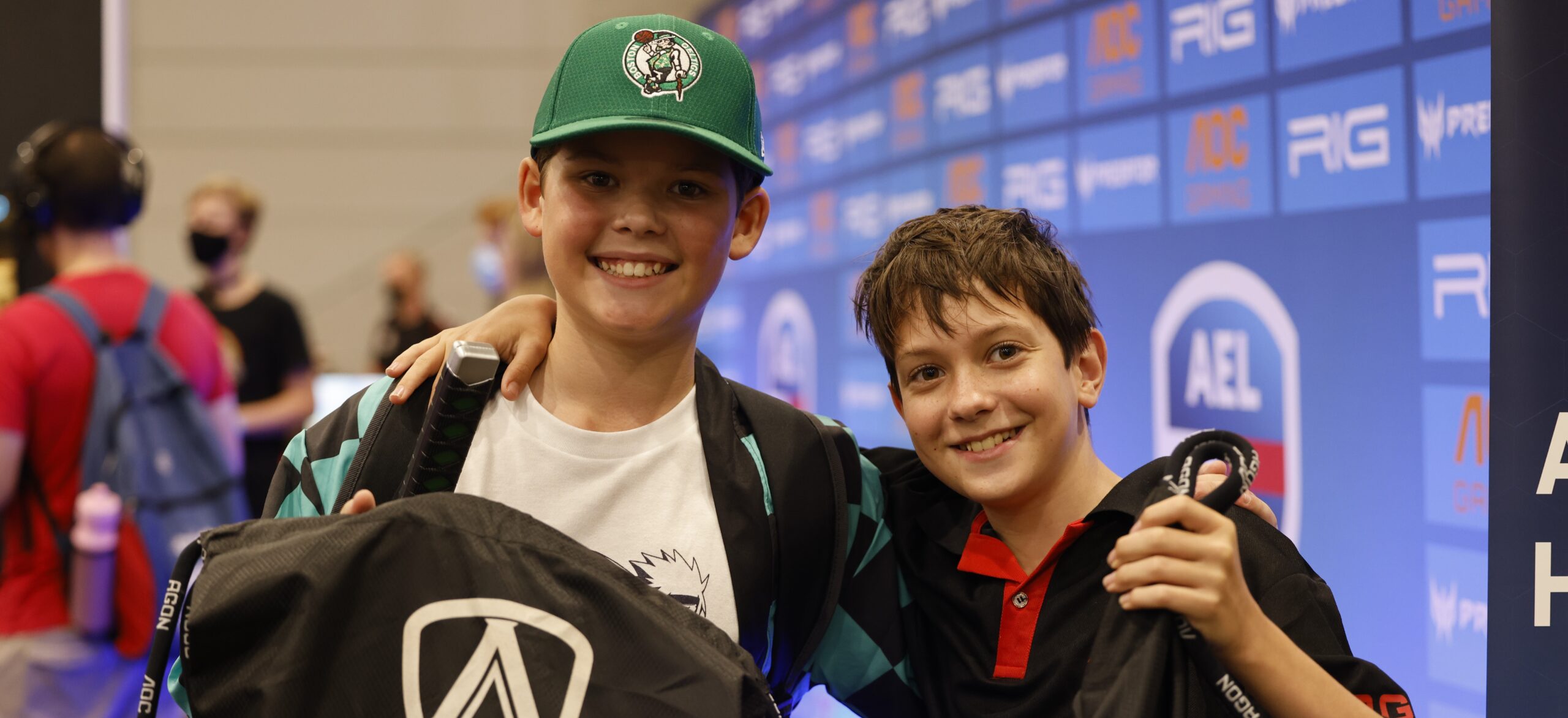 Since 2018, the AEL has been working hard to host events that bring the gaming community together, showcase the best talent, and provide opportunities for gamers to connect with each other. With our events about to commence we wanted to share with you what you can expect! Whether it's featuring at major conventions or hosting our own pop-up events, there's never been a better time to get involved and experience the excitement for yourself.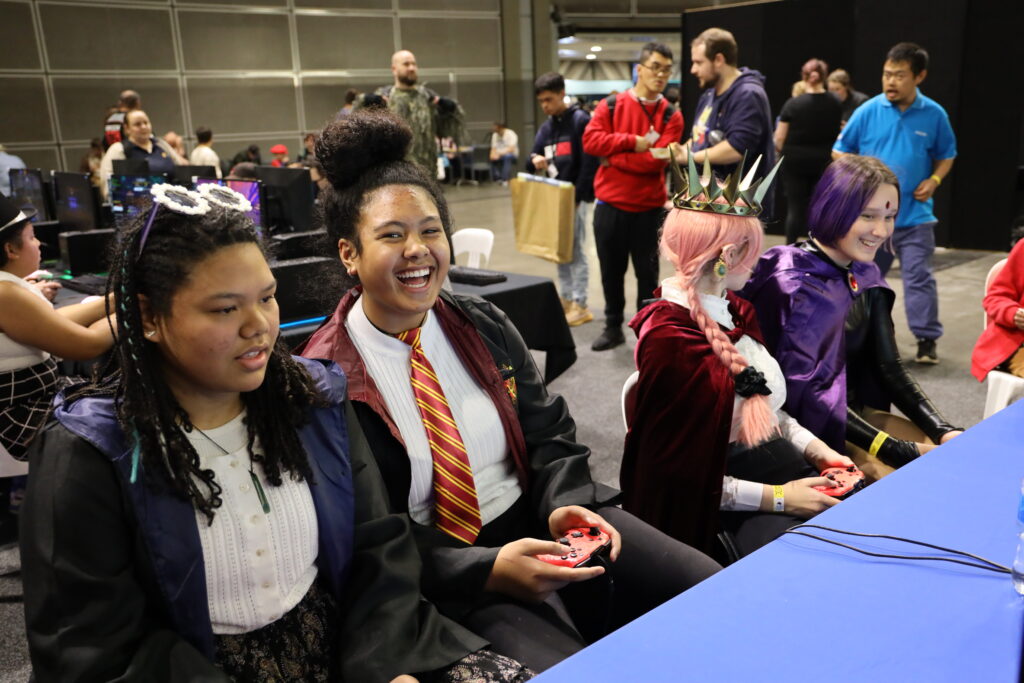 At our events, the focus is on participation and bringing the community together. Whether you're a seasoned esports pro or a newcomer looking to get involved, there's a place for you! You'll be able to showcase your talents, play against other gamers, and meet like-minded people who share your passion for gaming. It's an excellent opportunity to connect with others and make new friends.
Of course, it wouldn't be an esports event without competition! Our events offer plenty of opportunities for gamers to test their skills and compete against each other. But it's not all about competition. We welcome gamers to join in the fun, whether you're there to compete or just have a good time. There's no pressure to be the best, and everyone is encouraged to participate at their own pace.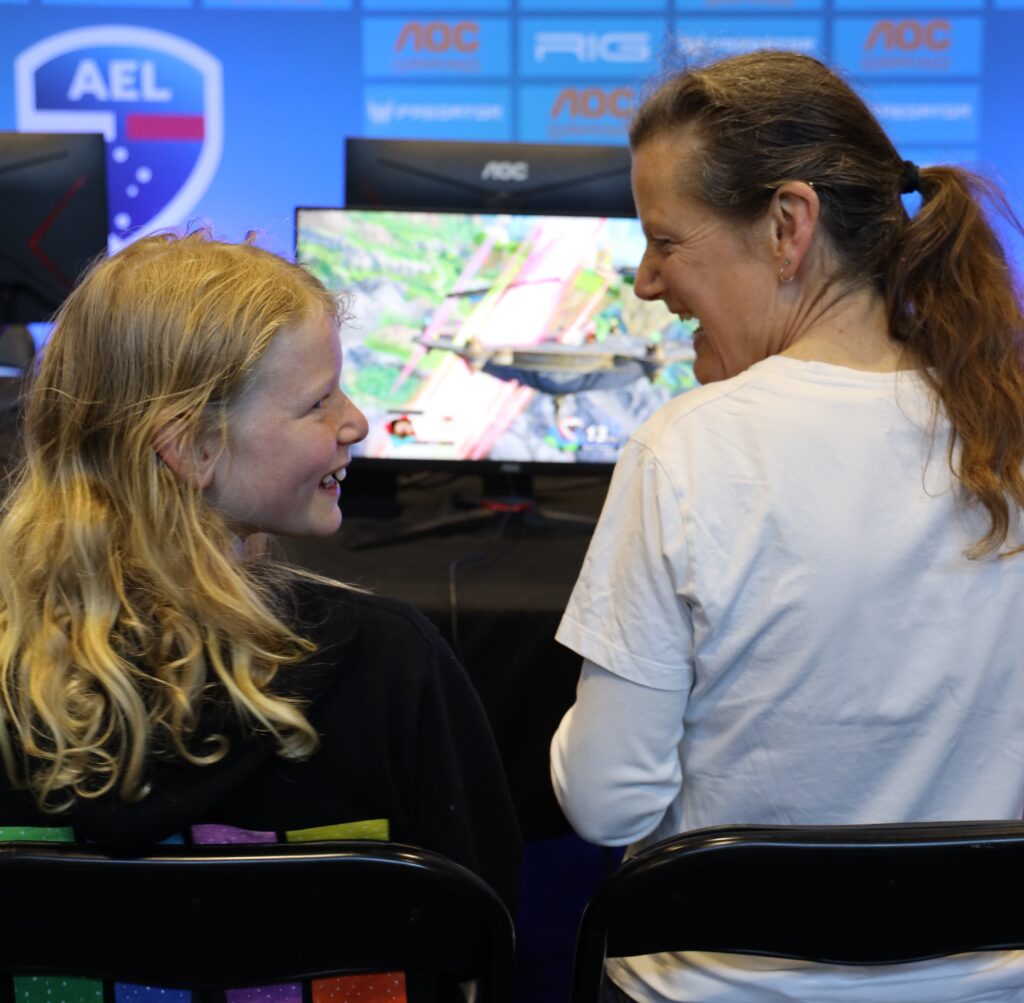 Perhaps most importantly, our events are a safe and inclusive space for all. All AEL events are an inclusive and LGBTQIA+ safe space, which means that everyone is welcome and respected, regardless of their background or identity. Inclusivity is an essential part of the AEL ethos, and it's something that our team takes seriously. The AEL team is warm, welcoming, and always happy to chat with gamers who attend and answer any questions you may have. From the moment you arrive, we want to make sure you'll feel like you're part of something special.
In summary, if you're a gaming enthusiast looking for a chance to bond with others who share your passion, our events are for you. With friendly and welcoming staff, a focus on participation and inclusivity, and plenty of opportunities to showcase your skills, what are you waiting for!? Come and see what all the fuss is about, and experience the excitement for yourself. We look forward to seeing you soon!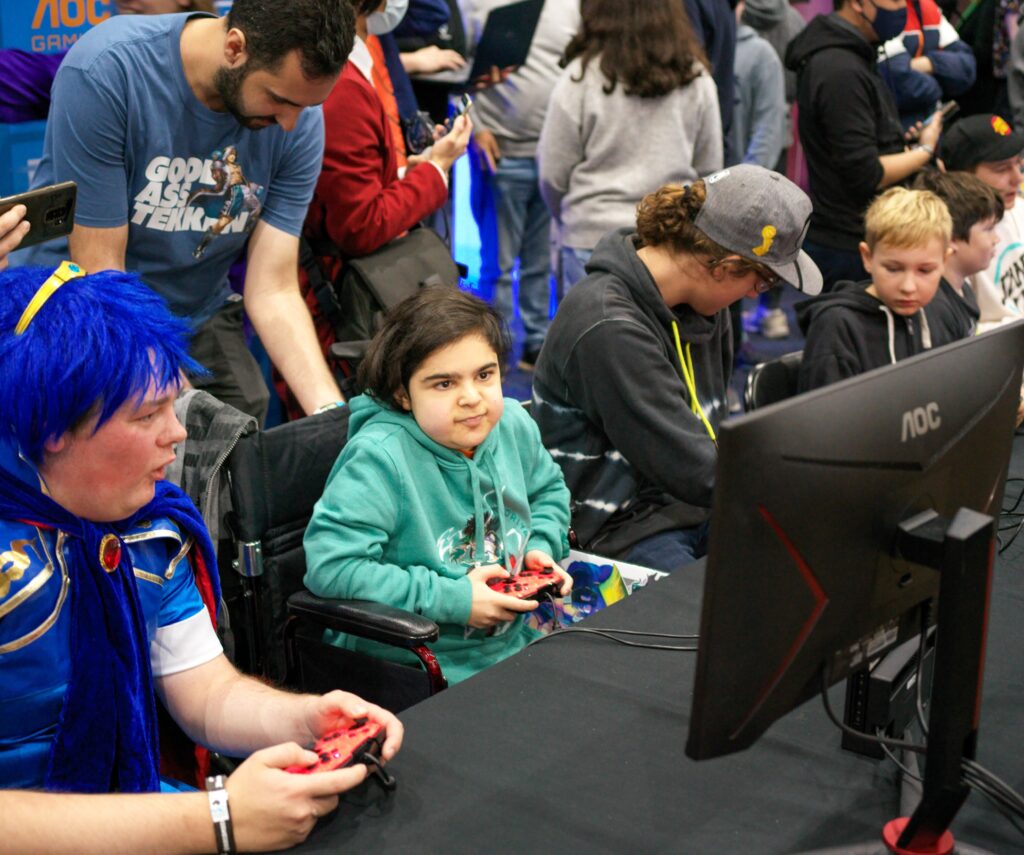 The AEL is proudly supported by