Esports has exploded in popularity over the past few years and shows no signs of slowing down. With millions of fans tuning in to watch top players compete in the world's biggest video games, it's no surprise that the industry is flourishing. With the massive popularity of Esports, it's difficult to cover all the games worth exploring. However, we've gone ahead and highlighted some of the most popular Esports games that are worth checking out!
Counter-Strike: Global Offensive (CS:GO) – CS:GO is a well-established game in the Esports community, boasting a massive following of over 20 million players worldwide. The game pits two teams of five players against each other as terrorists and anti-terrorists. The teams are given two distinct objectives to complete in two different game scenarios: Bomb defusing and Hostage Rescue. In Bomb defusing, the terrorist team aims to plant a bomb while the anti-terrorists work to prevent it. On the other hand, in Hostage Rescue, the counter-terrorist team must rescue hostages and bring them to safety. With its fast-paced, tactical gameplay, CS:GO has become a leading first-person shooter Esports game, capturing the attention of fans globally.
Dota 2 – Dota 2 is an Esports game that has maintained its popularity over the years. Created by Valve Corporation in 2013 Dota 2 boasts a large player base of over 7.7 million players globally. The game consists of two teams of 5 players each, Radiant and Dire, battling to destroy the enemy Ancient with players choosing their preferred Hero from a roster of over 100 characters. The International, the biggest Dota 2 tournament also hosts the largest single tournament prize pool of any Esports event, reaching 40 million US dollars. The tournament takes place annually and has been hosted in various cities around the world, such as Cologne and Stockholm, since 2011. Its intricate gameplay and strategic depth attract top-notch players and make Dota 2 a highly competitive and entertaining esports game.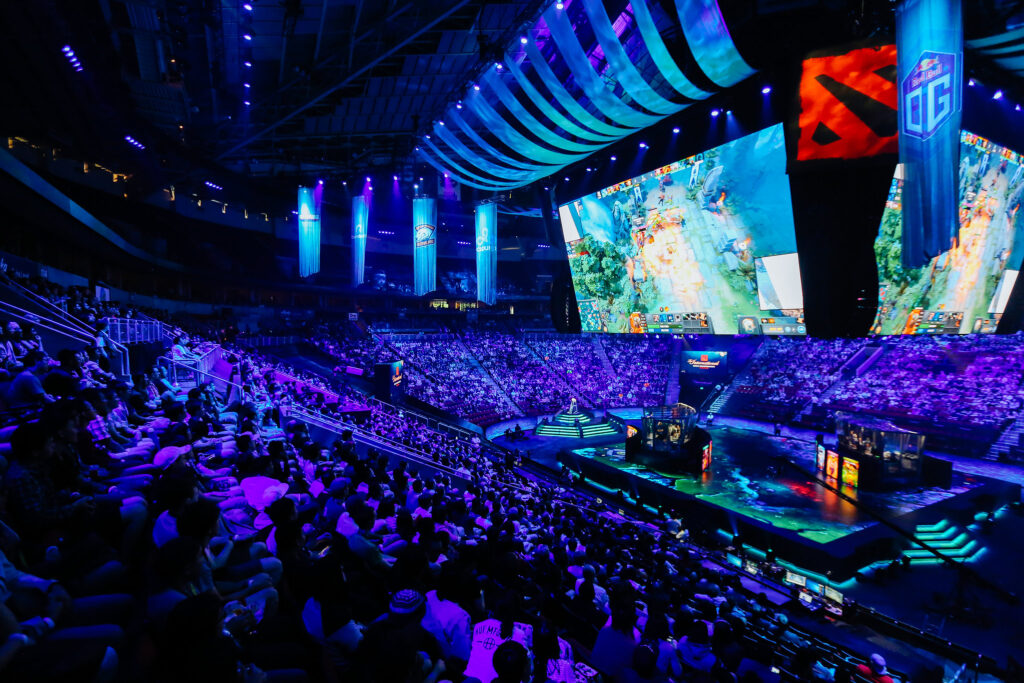 League of Legends (LOL) – This game is a staple of the esports scene and has been at the top of the competitive ladder for years. LOL is a MOBA (Multiplayer Online Battle Arena) developed by American video game developer Riot Games in 2009 boasting a monthly player base of over 117 million. In LOL, two teams of five players each control unique Champions, taking on roles such as Toplane, Midlane (Carry), ADC (Attack Damage Carry), Support, and Jungler. The team must work together to gain the advantage over their opponents by destroying objectives and ultimately infiltrating the enemy base to destroy their nexus. The League of Legends World Championship is the premier professional tournament in the League of Legends scene, organized annually by Riot Games. It boasts a substantial prize pool of 2.23 million US dollars and drawing top talent from around the world.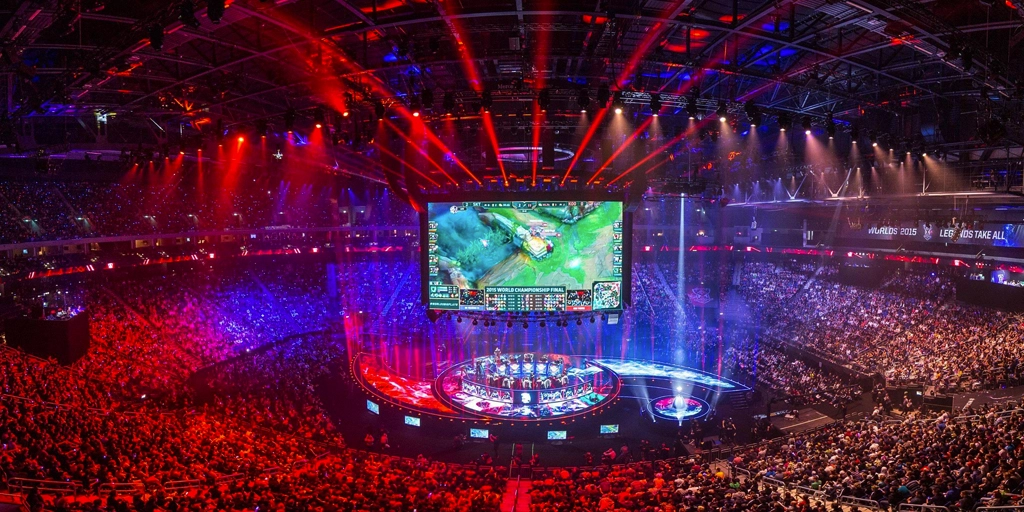 Fortnite – Fortnite, the popular third-person shooter esports game developed by Epic Games in 2017, has managed to maintain its original hype even after several years of its release. With three modes to choose from, Save the World, Battle Royale, and Creative, players can explore different aspects of the game. The player-versus-player Battle Royale mode hosts up to 100 players, with the objective of the game being to be the last survivor. Fortnite's unique focus on resource gathering and building structures for tactical advantage is what makes it stand out from other Battle Royale games and it is widely considered as the battle royale game to beat. The major competition in Fortnite known as the World Cup, is sponsored by Epic Games offering a prize pool of 100 million dollars and has been held annually since 2019, attracting players from all over the world to showcase their skills.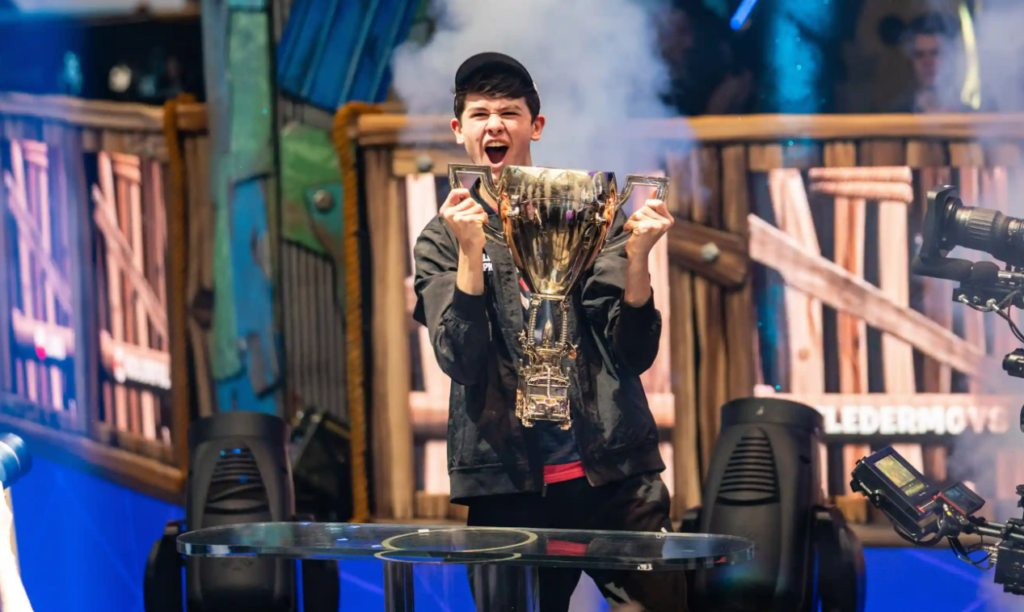 Overwatch 2 – Overwatch, a game that debuted in 2016 from Blizzard Entertainment, has left a lasting impact in the gaming industry. In 2022, Overwatch 2 was introduced and with the intention of unifying players and creating a seamless transition to the new game, the original was discontinued. Players are divided into two teams with each player choosing a hero from a roster of 35 characters. The heroes are categorized into damage, support, and tank classes, each with their own set of active, passive, and ultimate abilities. The objective of the game is to engage in player versus player (PvP) combat across a variety of modes and maps, with both casual and ranked matches available. Overwatch 2, much like its predecessor, offers a unique and thrilling experience for players, combining elements of first-person shooter and MOBA (Multiplayer Online Battle Arena). The Overwatch League is an international Esports league presented by Blizzard Entertainment offering a prize pool of 4.20 million US Dollars and featuring some of the best Overwatch players in the world.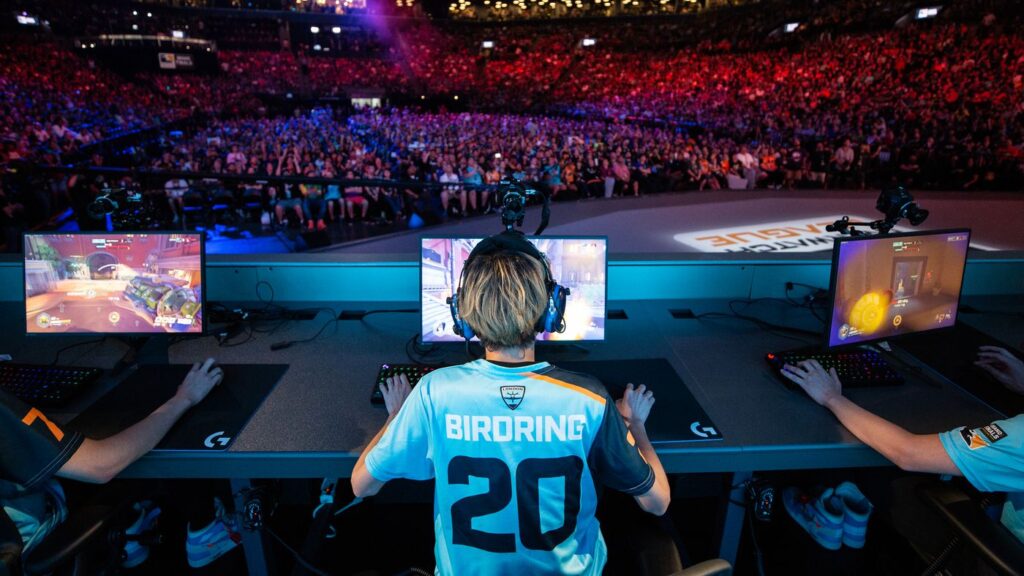 The AEL is proudly supported by