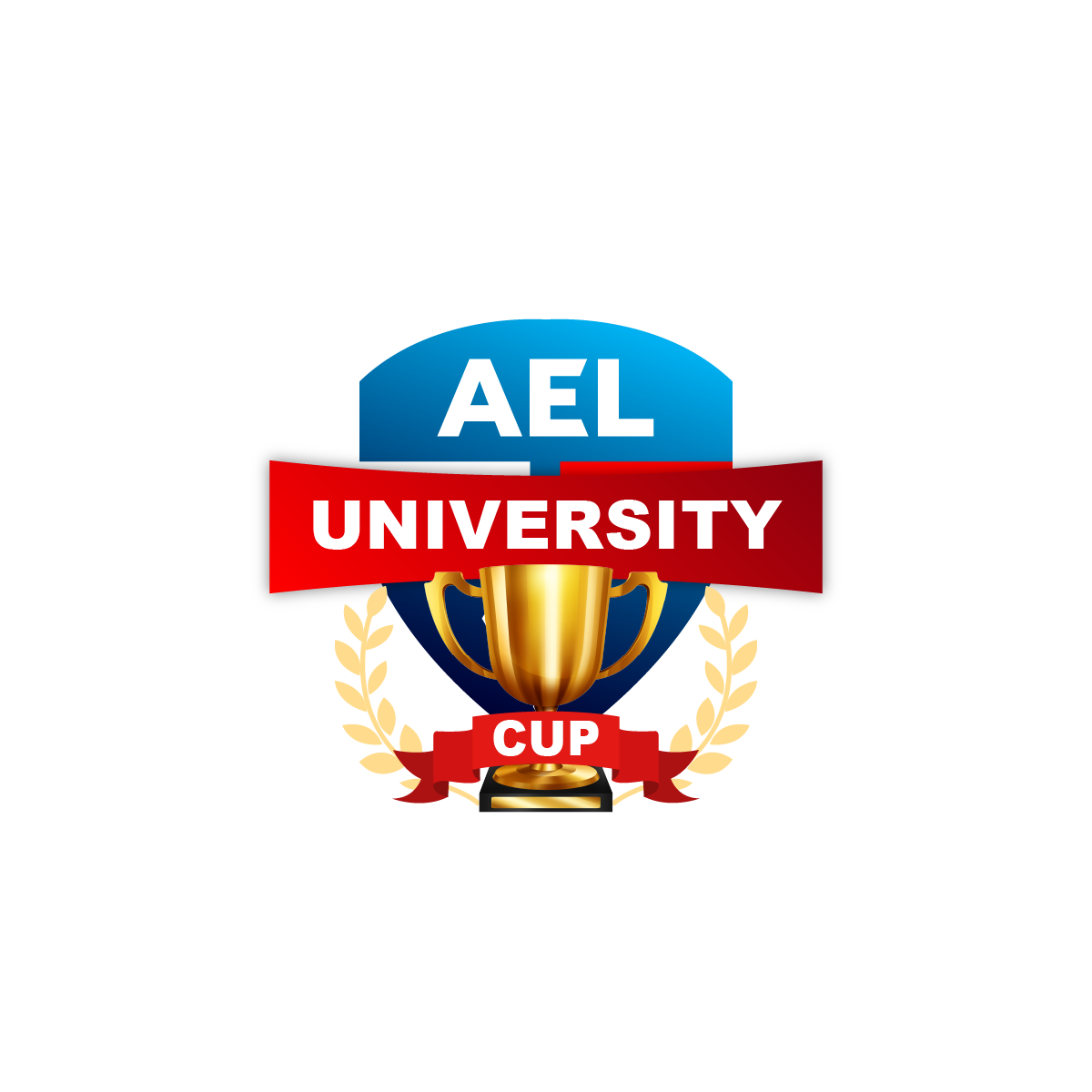 SPONSORS
The AEL is proudly supported by
AEL University Elite Series
The AEL University Elite Series is an elite competitive esports league that showcases the exceptional talent and dedication of university esports teams from across Australia. Featuring Rocket League and CS:GO in an invitational league, comprising of the top university teams in the country.
Providing fans with high-quality production, expert analysis, and commentary from industry professionals. Covering every match, the league will also provide live updates and highlights through social media, ensuring that fans never miss a moment of the action.
Australian Esports
University League
Open for all University students across Australia who have a passion for videogame culture and esports, the Australian Esports University League provides a structured and well-governed tournament for aspiring players to prove their skills among their peers and against rival universities!
With a prize pool of over $3500 spread across 2 seasons, with community-run broadcasts, from production to casting to observing to competing this tournament has opportunities for everybody!
League Information
Format
Stage 1: Groups (Best of 5)
The groups stage will consist of multiple groups of teams battling it out for their spots in the playoffs.
Stage 2: Playoffs (Best of 7)
The playoff stage will be an elimination bracket with the top teams from the group stage.
Prizes
1st place: $210
2nd place: $90
3rd place: $45
*prizes are per season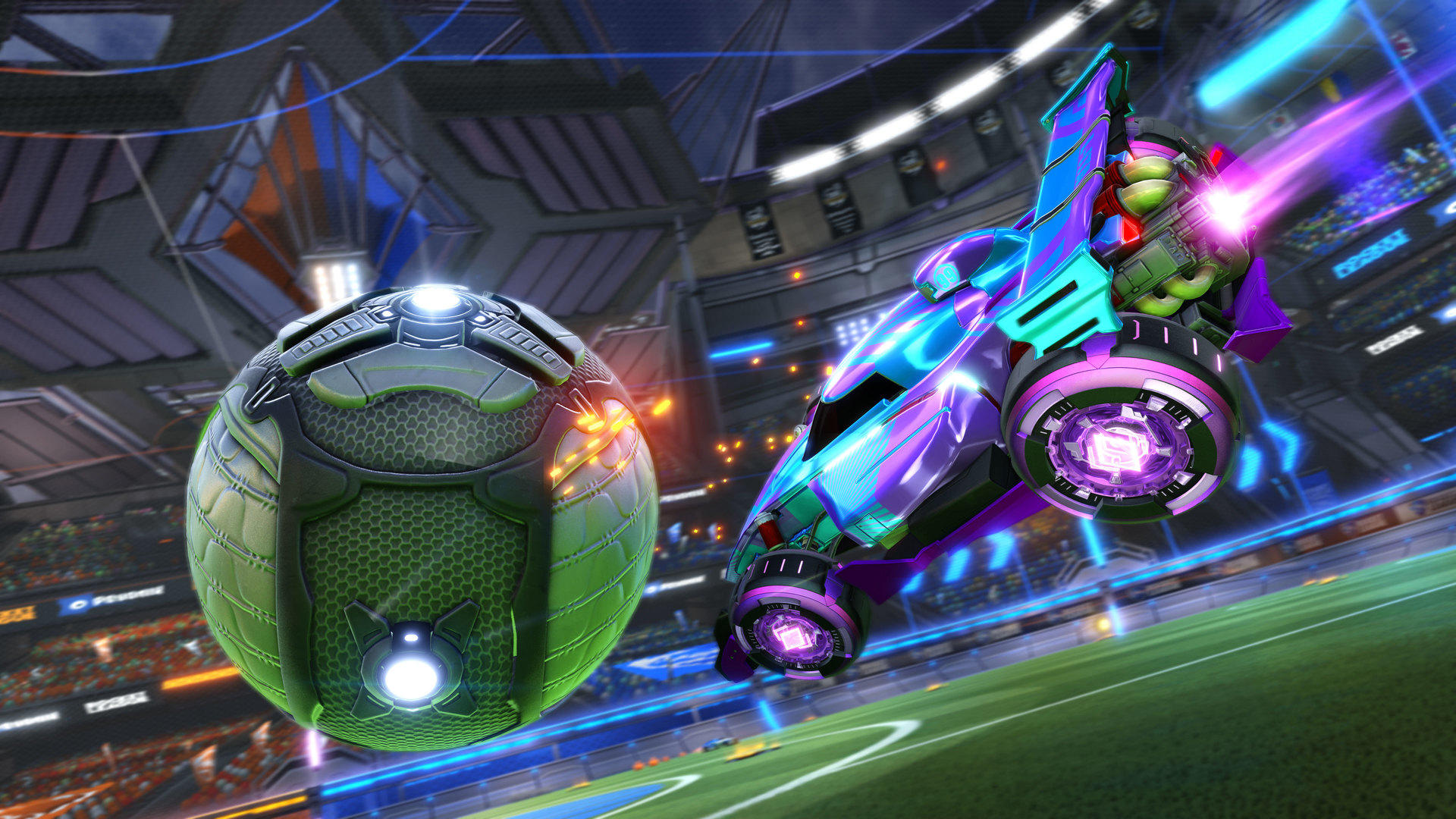 3v3
Platform: PC, PS, XBOX & Nintendo Switch
Schedule
Rocket League matches are played
on Wednesday evenings
Terms & Conditions of entry
Students must be enrolled at an Australian University
All members of a team must be from the same institution
All players must provide Proof of Enrolment or equivalent for confirmation
Communication
The AEL's University League Discord channel will be the primary mode of communication between players and tournament officials regarding this tournament.
All players must join the AEL University League Discord channel. Teams that do not abide by this rule and miss out on communications may be subject to disqualification from the league.
NEWS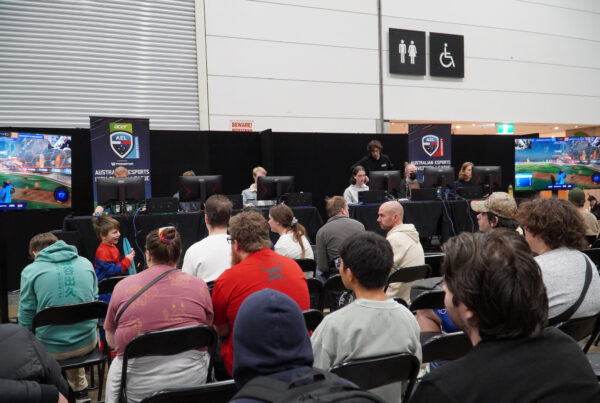 In an exhilarating development for university sports enthusiasts, the second season of the AEL University Elite Series is gearing up to roll out soon. As esports continues to rise in…
Contact us
Reach out to the AEL team today! Make sure to follow our network across Facebook, Twitter, Instagram and LinkedIn!
Contact us
Make sure to join the AEL discord and join our awesome community!