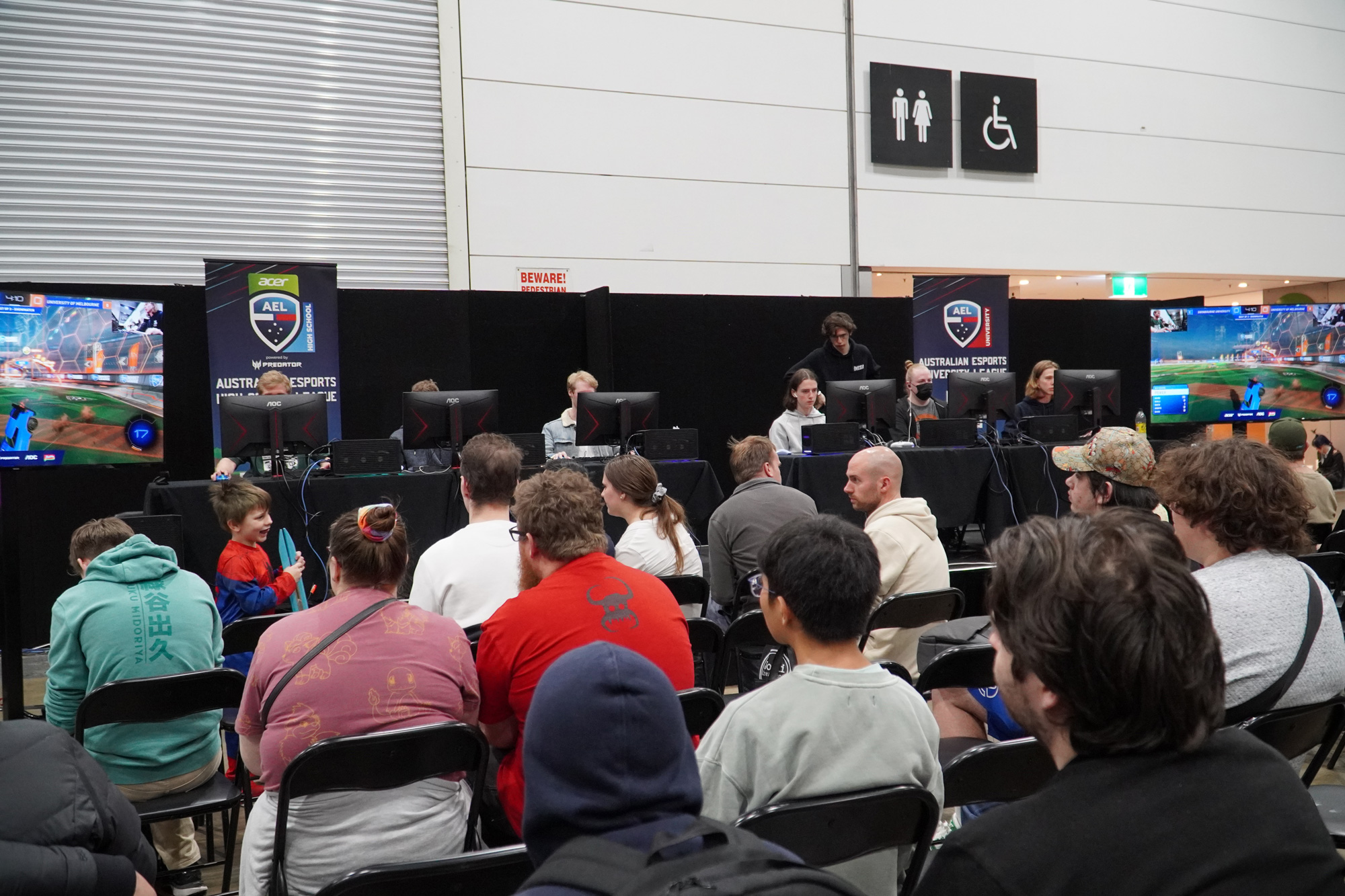 In an exhilarating development for university sports enthusiasts, the second season of the AEL University Elite Series is gearing up to roll out soon. As esports continues to rise in popularity, eight top-tier universities are all set to showcase their prowess, battling it out in the adrenaline-pumping realm of electronic sports.
This much-anticipated series will see club representatives from each university go head-to-head in a multi-week tournament, culminating in a grand finale where the title of "Esports University Champion" awaits the victor.
The game taking center stage this season? None other than the wildly popular rocket-powered car football sensation: Rocket League. A game that fuses the thrill of soccer with aerobatic vehicular maneuvers, ensuring fans and participants are in for an electrifying treat.
Let's take a moment to introduce the universities competing for the crown:
The Australian National University (ANU Esports): Known for their strategic prowess, ANU Esports is definitely a force to be reckoned with.
University of Sydney (SUCOGS): With a legacy of competitive spirit, SUCOGS is anticipated to bring their A-game to the series.
University of Newcastle (UON Esports): With a strong lineup, UON Esports promises fierce competition and unforgettable matches.
The University of Western Australia (UWA Esports): A name synonymous with excellence, UWA Esports is prepped and primed for action.
Griffith University (Griffith Esports): Never to be underestimated, Griffith Esports is all set to carve a niche this season.
RMIT University (RMIT Esports): A long standing powerhouse in the AEL University ecosystem, ready to show they can take the season out.
UNSW (UNSW Esports Club): A club that boasts a blend of new talent and seasoned pros, they're determined to leave an indelible mark.
Macquarie University (MQU Gaming): Ready to challenge the norms, MQU Gaming is the dark horse everyone's watching out for.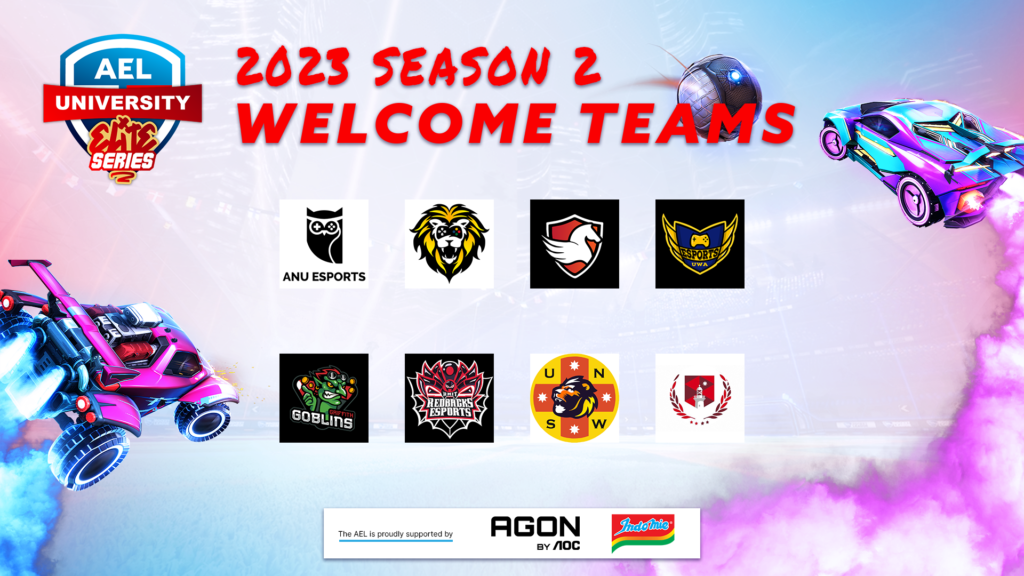 Fans from across the nation and beyond are eagerly waiting to rally behind their preferred teams, as they embark on this digital combat of skills, tactics, and reflexes.
While the roars of the crowd might be virtual, the passion, spirit, and intensity are as real as it gets. Here's to electrifying matches, unforeseen twists, and the ultimate crowning of a university that'll reign supreme in the world of esports.
The countdown to the AEL University Elite Series Season 2 has begun. Get ready for a sporting spectacle like no other as matches start THIS WEEK!
The AEL is proudly sponsored by:
AGON by AOC the gaming monitor partner
Indomie Australia the noodle partner