At the AEL, we're incredibly proud of schools' and students' success, and we look forward to sharing and celebrating this with you all. Today we celebrate Cathwest and their student, Daniel, who came second in our Summer Series for Super Smash Bros Ultimate!
We asked the school and Daniel to answer some questions (below) and we were also told of an esports workshop the school ran to discuss all things esports, where Daniel also contributed!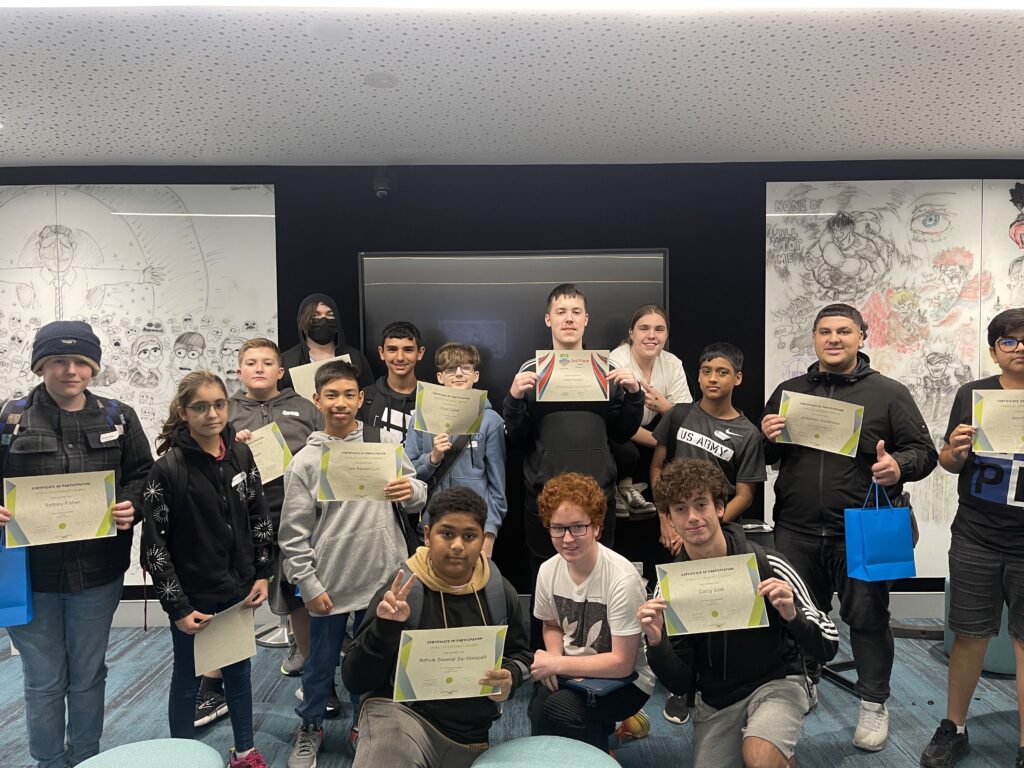 Response from Cathwest:
1. Why did you decide to create an esports team and join the AEL?
We joined the AEL after looking at the opportunities in the Australian High School Scene, and found that the tournaments run by AEL would fit best with the games offered but also allowed our seniors to compete, as other competitions allowed only the juniors not seniors to compete.
It also meant that students that would normally not be in representative sports have an opportunity to represent their school, and showcase their talents and skills in a fast growing form of sport.
2. Had you known much about esports prior to this?
I looked into esports after a couple of the students I taught had interests in this space and wanted to see what it was all about and understand why the students had an interest in this space. I myself owned a few consoles over the years, I am a bit of a gamer myself and saw that this as an area to get involved in to give young people opportunities to further explore and develop their passion and interests, in a learning environment that enables them to.
3. How have the students balanced esports and study?
Students balance esports and study by doing their main gaming during school during breaks, and as they have gamed during the day, they find themselves spending less time gaming at home but more on spending time completing their studies.
It also meant that students were in an environment where their activities were accepted, supported and enabled where they could develop skills that aligned with their studies.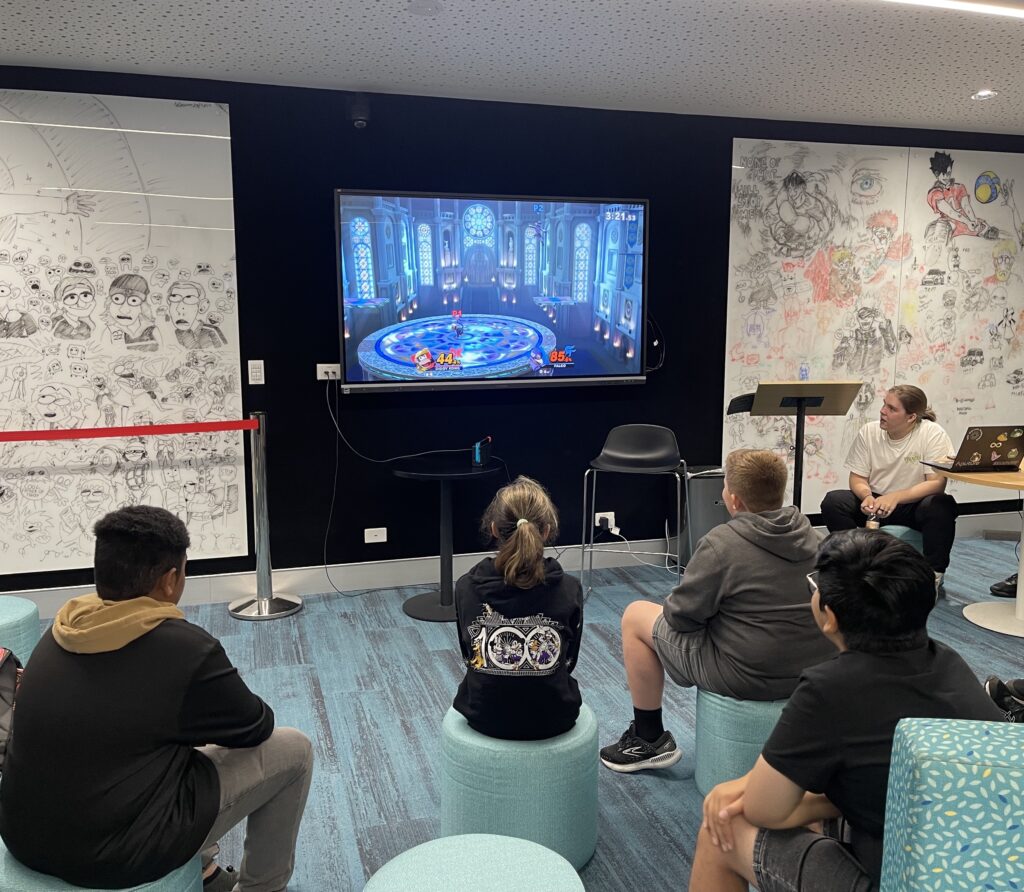 4. What excited you and the students about esports?
I think what excites me and the students about esports is how any game can become a game that players can compete in. Unlike AFL and Rugby where you have to play on a set sort of rules, esports means that players get to compete in different games and game types.
It means at school there's always conversations on the sort of games people are playing and sharing of cartridges and games to check out.
5. Do you have an esports club? How was this established?
I created an esports club at CathWest, as it was important to create a safe and inclusive space for young people interested in gaming, but also to find and create new friends through participating in the activities offered in the club.
The origins of the club started during when the school was in lock down and the kids
Once back to face to face, it grew into a bit of a social club that ran during lunchtimes for the students to come in during breaks and participate in pick up and play games using nintendo switches or to spectate and cheer on their friends that competed. This was non competitive and it was great to see young people form friendships through the exploration of different games but also developing their digital skills through a modelling and mentoring process through peer teaching where students that were experts in certain games shared their tips and tricks with each other and coaching so they could become better players.
For those that were wanting a competitive opportunity students were encouraged to join the school's representative esports team that competed in the AEL High School Cup. It also meant that students became more confident users in technology staying connected with their peers as being in the esports club students were communicating and seeing that transpose into other areas.
6. What would you say to other schools about encouraging the students with esports?
We as teachers are there for the students; where we want to see our students happy and enable success for them. For me encouraging and nurturing student interest in esports provides another opportunity to encourage students to come to school particularly of the challenges presented post covid; but importantly a space for the students to safely be themselves.
Esports unlocks so many opportunities for the students across a wide range of interest areas in the technology space, and an innovative approach to encouraging students seeking technology careers through their exposure in esports.
Definitely encourage teachers to look into esports as well as esports education and reach out to other educators in this space to get started in forming their own esport clubs in schools but venture into the world of esports.
Response from Daniel Kapustic:
1. How did you get into esports?
I got into eSports from watching a lot of content creators and pro players play my favourite game, Super Smash Bros. My brother also inspired me to get into eSports by competing and winning a tournament in Rocket League. When I found out that my school allowed us to play Super Smash Bros competitive against other schools, I was so happy and wanted to do it immediately. It was my first taste of what a smash competition would be like.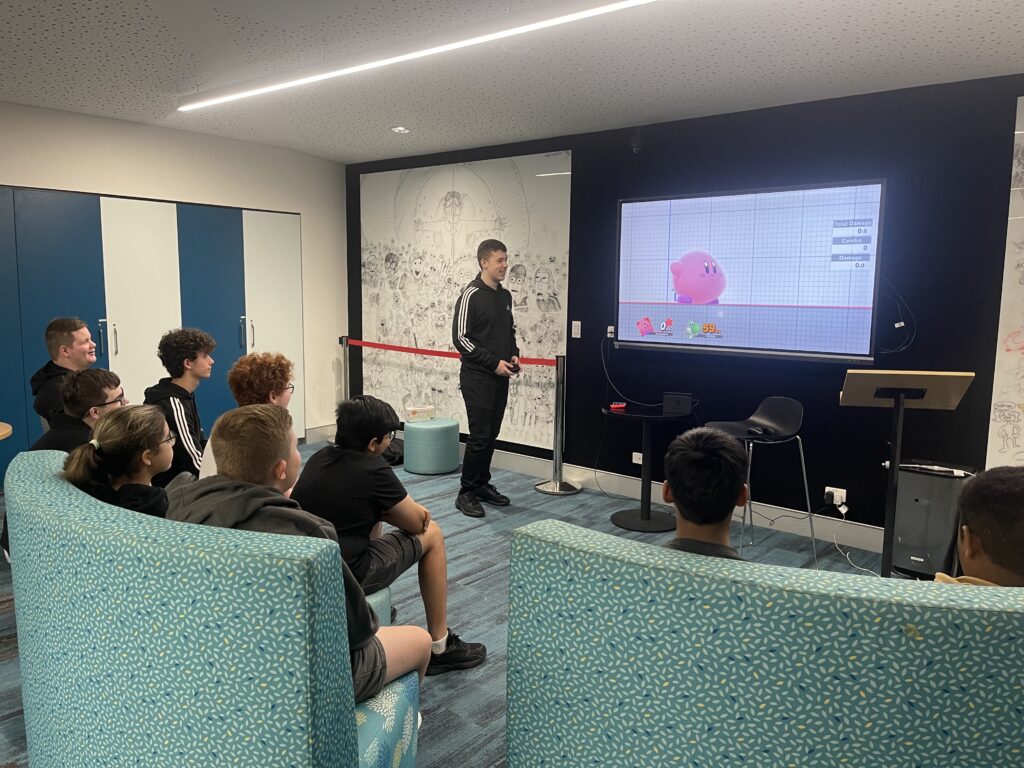 2. Is esports a career you'd want to pursue beyond school?
Definitely. If I get to play my favourite game as a career, that would be one of the best things ever.
3. Could you please tell us about your experience with the league.
Playing in AEL was very fun. Everyone I versed in the tourney was very nice and had good sportsmanship. I got some compliments about my skills from them also.
4. What advice would you give to future players?
Never doubt yourself. In games like smash, you gotta have trust in yourself and your character. If you are constantly thinking that you are bad or your character is bad, you will
play worse. Encourage yourself, say things like I'm the best and my character is busted.
5. How did it feel to compete?
It feels great. It gets very exciting and happy, especially when you win.
The esports workshop: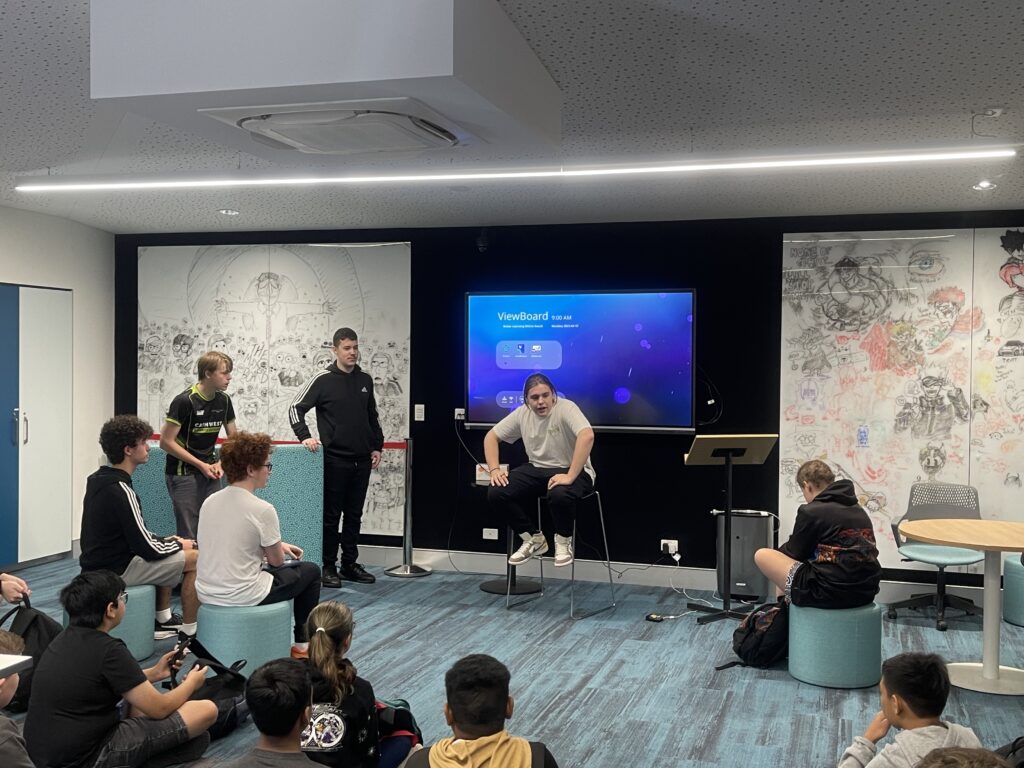 The topics discussed at the workshop were based around organising a tournament bracket using challenges and time was spent developing skills (communication, teamwork skills, strategy) in Mario Kart, where students had split joycons (one student had the left joycon another had the right joycon) and had to work together in both VS Battle and VS Race, to beat the other pair they were competing against.
In Super Smash Brothers, Daniel ran through workshops on how to play and the skills required in aiming towards being competitive, with all students then participating in a tournament that allowed them to practically apply their skills learnt through the day.
The AEL is so proud of Daniel and Cathwest's achievements and their determination to encourage esports among their students. We see a bright future ahead for these students and can't wait to see them competing again!