AEL is excited to announce our return to Oz Comic-Con Adelaide, and this year we're bringing some amazing partners with us!
AEL's gaming area is the ultimate destination for gamers who want to savor the experience of playing on ACER Predator's powerful gaming laptops and AOC's high-performance monitors. Our free play area is open to all attendees, so you can try out the latest gaming hardware and enjoy a wide selection of games. But that's not all!
Our gaming area also features exciting gaming tournaments that you can participate in and showcase your skills.
Tournament Schedule – Saturday & Sunday
11am Super Smash Bros Ultimate.
12pm Mario Kart
1pm Halo
2pm Super Smash Bros Ultimate.
We know that gaming can work up an appetite, and what better way to satisfy your hunger than with a warm, delicious bowl of Indomie noodles? That's why we're thrilled to announce that attendees can grab free noodle packets at our booth, but it's first come first serve, so make sure you visit us early to grab your share!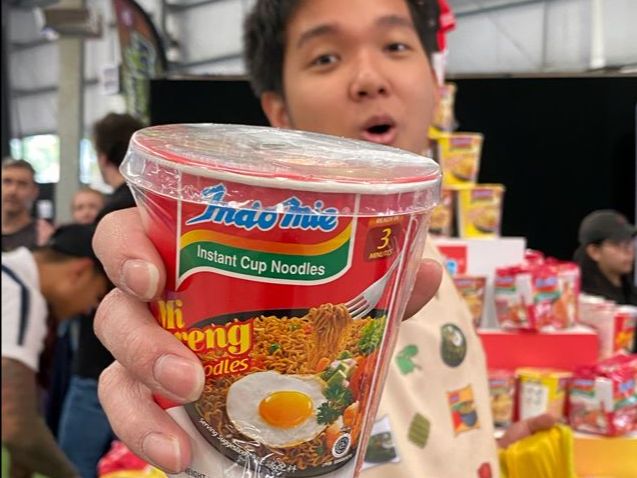 If you're new to the world of Magic the Gathering or simply interested in learning more about the game, AEL's partnership with Magic the Gathering is the perfect opportunity for you. We're thrilled to be teaming up with this iconic card game to offer attendees a chance to learn the ins and outs of Magic the Gathering from experienced players. Throughout the event, we'll be hosting beginner-friendly games and tutorials, where you can learn the basics of the game, practice your skills, and gain confidence in your abilities. Our Magic the Gathering experts will be on hand to answer any questions you may have and help guide you through the gameplay. You might even walk away with some goodies for your efforts.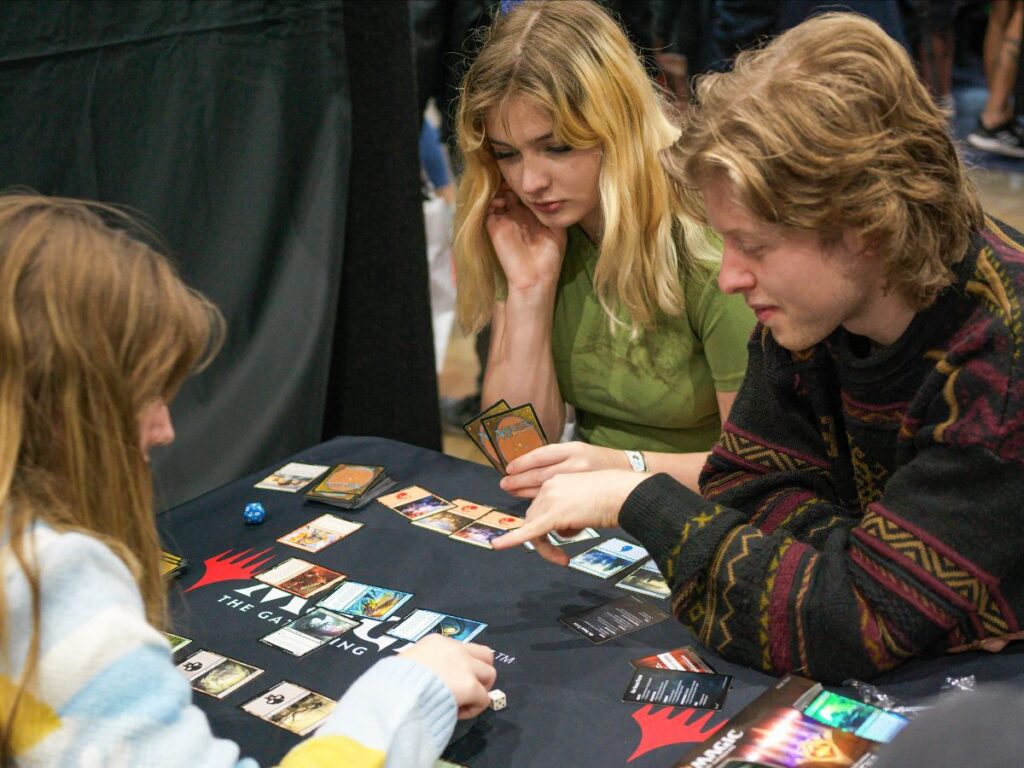 So don't miss out on this amazing opportunity to learn and play Magic the Gathering at Oz Comic-Con Adelaide with AEL. All this excitement will be taking place at Oz Comic-Con Adelaide on June 3-4 at the Adelaide Showground.
The event is open from 10 am to 4:30 pm on both Saturday and Sunday, giving attendees plenty of time to check out all the booths, attractions, and celebrity guests. So, mark your calendars and get ready for a weekend of gaming fun!
Tickets are currently available via Oz Comic-Con's official website.
The AEL is proudly supported by