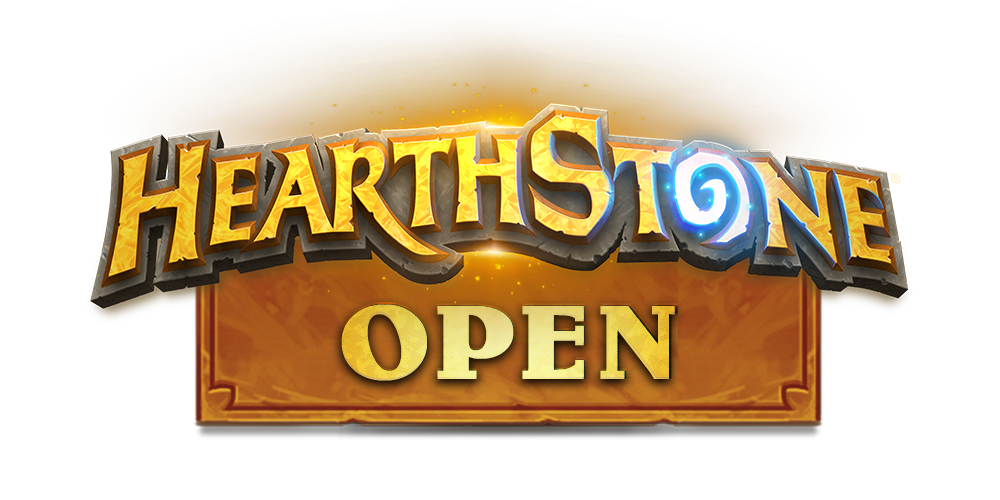 Sign up for the ANZ Hearthstone Open proudly supported by McDonald's Australia. Competition is open to all residents of the Australian & New Zealand (ANZ) region and will take place online from the 6th of November until the 5th of December 2021!
Registrations close on the 4th of November!
Join the AEL Discord to get in touch with our team with any questions, for extra help and prior to play!


The game format will be Conquest with a ban.
The tournament is played in two stages.
Stage 1 – Groups:
Players are seeded into one of eight groups based on state.
Each group completes a
double-elimination bracket with top
players progressing to the finals.
Match length will be best of 3, Each player will have to submit 3 decks

Stage 2 – Finals:
The finalists group will compete in a
Double Elimination bracket
to determine the ultimate winner!

Match length will be best of 5, Each player will have to submit 4 decks

Sign-ups are open for all Australian and New Zealand Residents
until the 4th of November.

WA & NT
Conference –
Saturday, Nov 6th at 9am AWST (10:30am ACST)
QLD & SA  Conference –
Saturday, Nov 13th at 10am AEST (10:30am ACDT)
NSW & ACT Conference –
Saturday, Nov 20th at 11am AEDT
VIC, TAS & NZ
Conference
–
Saturday, Nov 27th at 10am AEDT (12pm NZDT)
Finals –
Saturday & Sunday, Dec 4-5th at 11am AEDT


1st Prize: 240 cards worth of packs
2nd Prize: 155 cards worth of packs
3rd Prize: 75 cards worth of packs
4th Prize: 57 cards worth of packs
5-6th Prize: 40 cards worth of packs
7-8th Prize: 19
cards worth of packs

Mercenaries is Hearthstone's newest game mode!
Mercenaries combines permanent RPG progression, roguelike elements, and iconic Hearthstone characters into a new, free-to-play Hearthstone experience.
Form a Party of your favorite characters and set out on a Bounty, adventure awaits!
Click through to learn more about Mercenaries and purchase today!